Mobile Emergency Response one push SOS button to get help fast, feel Safe & peace of mind.
It sends a Google Map location, calls contacts with auto talk-to-talk.  
Home Emergency Response one push button system that connects to your c home landline phone. Works same as mobile phone with zero ongoing costs
Feel Safe, get help fast in emergencies.
Travel, All-Terrain Folding Electric Wheelchair. Compact, light, robust, with latest lithium batteries to go anywhere. 
Shops, parks & flight is easy with DO9 Pegasus e-Traveler power wheelchair.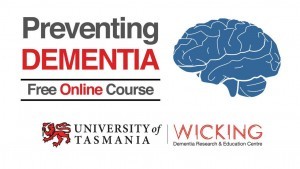 Free Dementia Course Online
Dementia with Disabilities One of the biggest social and health issues facing Australia and the globe is a dramatic and inevitable change in the demographic…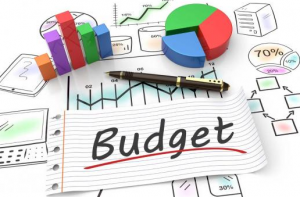 Australian Federal Budget 2018-2019
Federal Budget Made Simple Disability-Related Australian Federal Budget 2018-2019 states that for those not eligible for National Disability Insurance Scheme (NDIS) but use programs that…
Disability Public Toilets
WESTERN AUSTRALIA IS ON THE BALL Disability public toilets or bathroom facilities seem to be the fashion for this year and it's great to see…
All articles loaded
No more articles to load