miniPico australia mobile SOS to get help fast, feel Safe.  On Sale Now!
Home SOS Alert connects to landline SOS Emergency. Feel Safe at Home. 
High Quality & Airplane Friendly.
End of  Financial Year Sale Now!
miniPico Finder Mobile SOS GPS Tracker
Video is optimised for wide range of watchers.
On Sale Now! Save $50.00 at the Shop.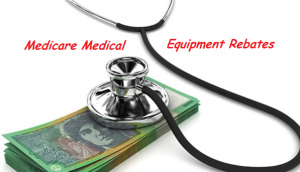 Medicare Medical Equipment Rebates
Medicare Rebates Medicare Rebates Payment is for claimants is known as essential medical equipment rebates and is available to a wide audience of people. This…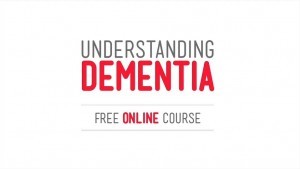 Understanding Dementia
Understanding Dementia Understanding Dementia MOOC are currently accepting enrolments (until 31st July), for the next offering of the course, which opens on 10th July. We would love…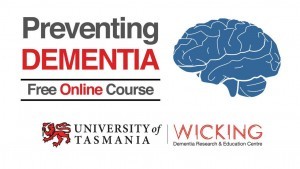 Free Dementia Course Online
Dementia with Disabilities One of the biggest social and health issues facing Australia and the globe is a dramatic and inevitable change in the demographic…
All articles loaded
No more articles to load