Mobile Emergency one push SOS to get help fast.  It has sends a Google Map location than calls your contacts.  
You can talk with this pendant and it's also hands free.
Home Alert system that connects to your current home landline phone. 
This system is ideal for any age and our pride is our rental service offering you an affordable option with no hidden contracts.
Our Folding Electric Wheelchair is compact, light, robust, use the latest lithium batteries and can take anywhere. 
Shops, parks and getting on a flight is also easy with our Pegasus Electric wheelchair.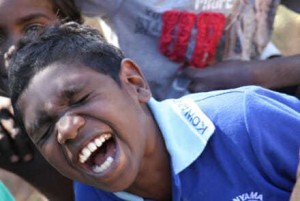 Disability Pain Management
HOW LAUGHTER CAN BE HEALTHY & HELP WITH PAIN Disability pain management can be in several ways & one of the easiest ways to manage…
Carers Australia
Carers Australia Representation Carers Australia represent carers to our government for and on behalf of around 2.7 million carers in Australia. There are also over 272,000…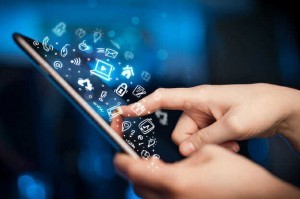 APPS FOR YOUR SMARTPHONE
TECHNOLOGY APPS Apps for your phone is a common thing nowadays and there are a lot of different apps out there that are very handy…
All articles loaded
No more articles to load